Privacy Statement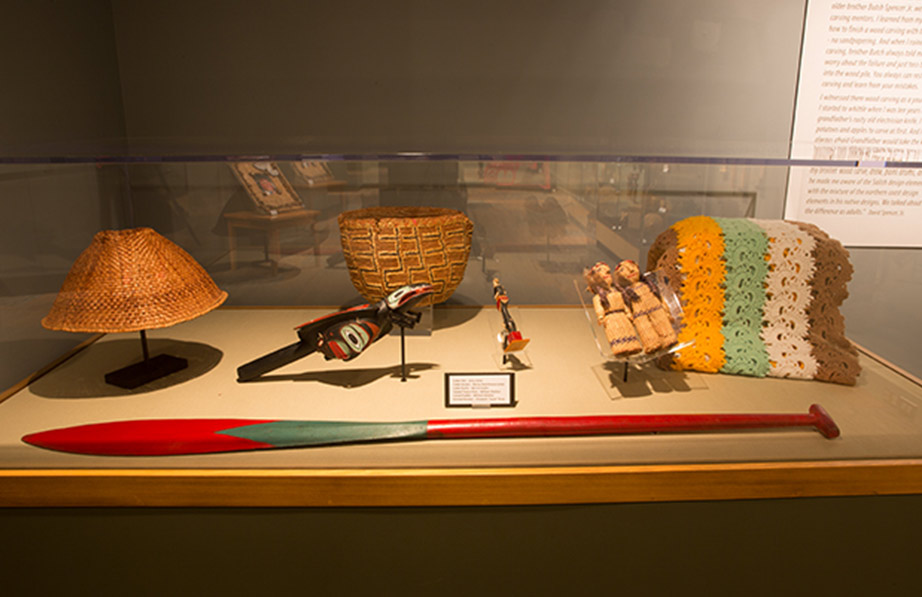 Email
The Hibulb Cultural Center does not send unsolicited "junk" email (spam). We may use email to communicate with our customers, to respond to visitors' emails, and to send information that visitors have requested. If you receive an unwanted email from us, you can simply reply to hibulbinfo@hibulbculturalcenter.org to request not to receive future emails.
Use of Cookies
The Hibulb Cultural Center also uses "cookies." They allow us to serve you better. When you use our sites, we send information, a cookie, to your computer where it will be stored. When you return to our sites, your computer sends the cookie back to us. This process allows our server to recognize your computer and any settings you created on our sites. It restores those settings so you don't have to enter the same information every time you visit. It also allows us to track non-personally identifiable information about how our websites are used and how to improve them. The fact that our server recognizes your computer when it retrieves the cookies does not mean that The Tulalip Tribes is actually acquiring information about you. You can set your browser to delete cookies or to tell you before you accept one. Look in your browser's Options or Preferences menu.
Compliance with the Law
Though we make every effort to preserve user privacy, we may need to disclose personal information when required by law wherein we have a good-faith belief that such action is necessary to comply with a current judicial proceeding, a court order, or legal process served on our websites.