About Hibulb Cultural Center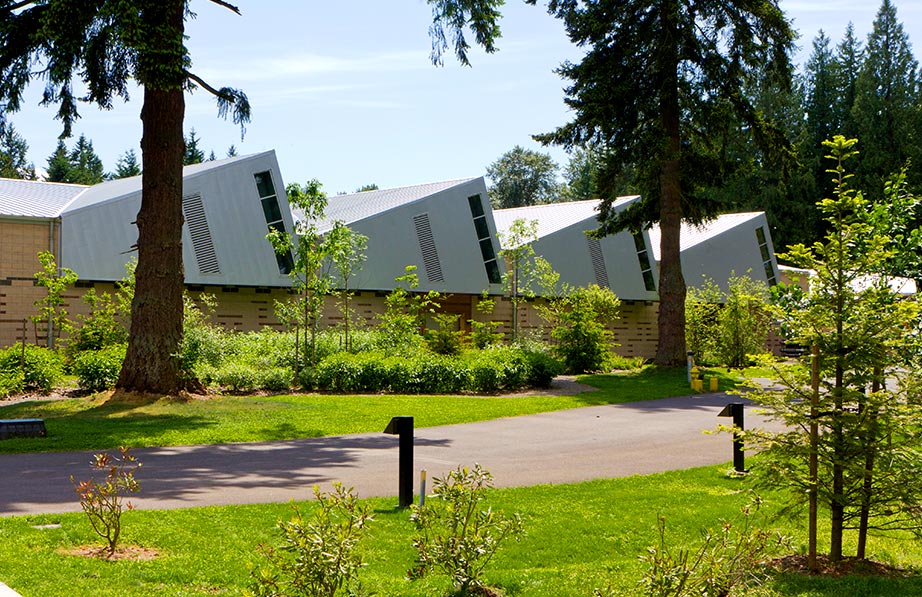 The Hibulb Cultural Center is open to the public Tuesday through Friday from 10 AM to 5 PM and Saturday and Sunday from 12 PM to 5 PM. The Center is a place of learning and a source of civic pride for the Tulalip people and our neighboring communities. We hope that our visitors will be fascinated by our exhibits and learn about our remarkable history and culture.
Whether you choose a self-guided or group tour, you will have the opportunity to experience the journey of the Tulalip people. You will learn about our traditional territories, the importance of the cedar trees, our seven value stories, and seasonal lifeways. As you walk through the Canoe Hall you will experience our homelands from the mountains to Tulalip Bay. Featured in the Canoe Hall are historic canoes and archaeology from various sites throughout.
Snohomish County.Among the many amenities of the Cultural Center, we have 50 acres of forests and wetlands, a research library, collections facility that is a CFR part 79 certified archaeological repository, education programs and more. Come and enjoy our heritage and culture!
For more information about the Hibulb Cultural Center, select the following link:
Hibulb Cultural Center Grand Opening
Resources
How to get here:
6410 23rd Avenue NE
Tulalip, WA 98271
360-716-2600